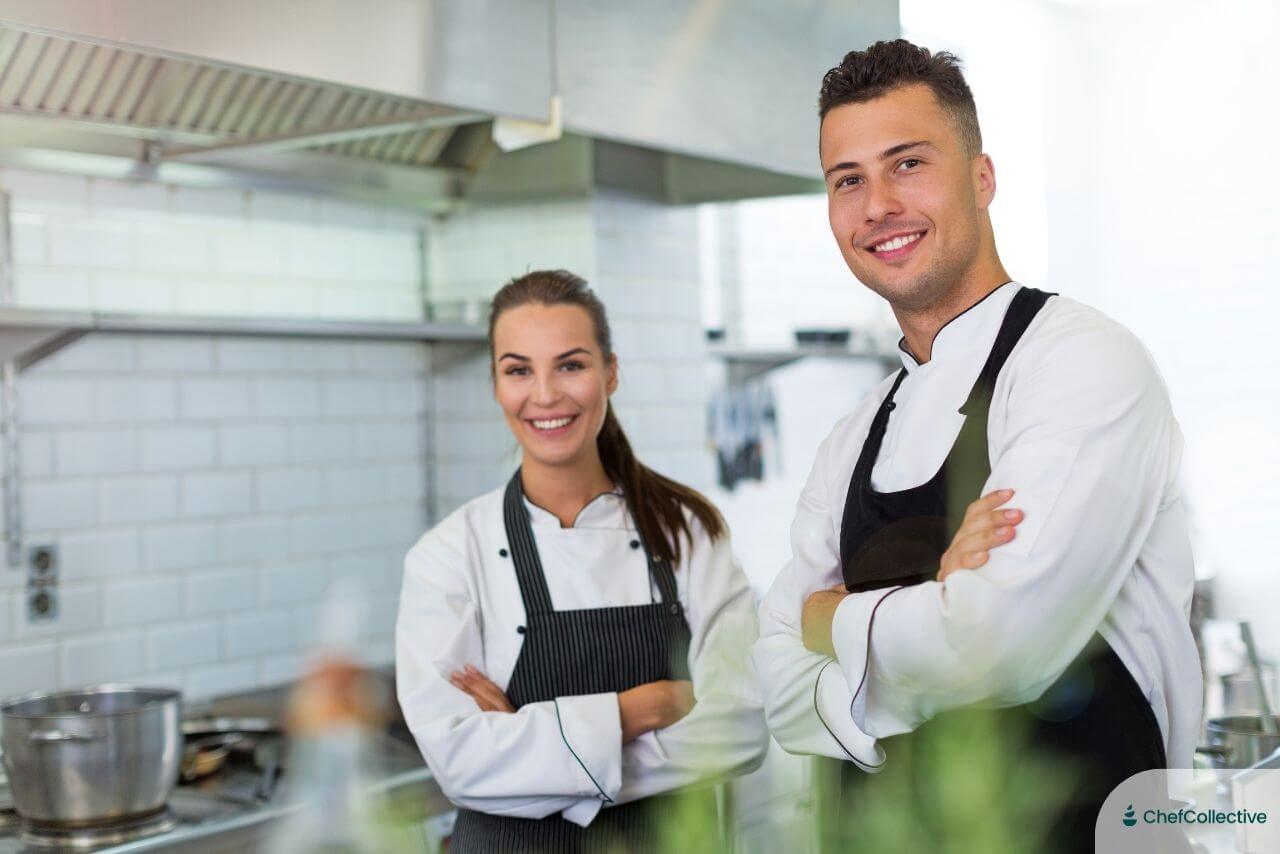 Covid-19 has drastically affected our daily living, especially our eating habits. Simply put, physical dining has taken a severe hit. Even whilst allowed, social distancing measures have made it impossible for large groups of people to eat together. The only way for many restaurant businesses to pull through was to adapt to the new and increasingly popular delivery model.
Not surprisingly, many restaurants in Australia now rely on delivery kitchen alternatives; DoorDash, Deliveroo and Uber Eats have seen significant growth in the number of caterers on their sites, respectively.
However, one issue is very apparent. For many eateries, their current kitchens and interior space were not purpose-built for this. Dine-in areas were left vacant while rents were still due. Many restaurants saw the writing on the wall; unless they changed their restaurant model, their business wasn't sustainable.
One year on from when many of these restaurateurs moved into CloudKitchensTM delivery kitchen, the evidence is clear. Here are some examples from restaurants that have embraced our CloudKitchensTM delivery kitchen services and now reap the reward.
Financial gain
For one caterer, their sales have increased significantly through their partnership with us. The ability to meet demand in regions otherwise inaccessible has dramatically expanded the number of new customers who eat from them.
Expansion opportunities
Another client saw us as the top means to swiftly serve new consumers without the expense (and bureaucracy) of opening a new outlet. Since this chain already had 10 outlets, expanding was far too costly. Chef Collective enabled them to grow at a fraction of the cost.
Entrepreneurship
Scalability was one of the main draws for another restaurant that chose us. Our highly scalable platform enabled another client to experiment without financial constraints. We saved them cash on their utilities and other expenses associated with in-house catering.
Flexibility for all requirements
Here at Chef Collective, we see success from several perspectives. Our support team is here to help regardless of the situation that you face.
One example of this was when one of our clients who had a small fire broke out due to their equipment being left idle (but switched on) overnight. We were informed of this just before midnight, but because of our sprinkler systems, the damage was minimal. Within 10 minutes, our team was on the ground assessing the situation.
Usually, this would be when the kitchen owner needs to inform their insurance and utility providers of the damage and pay for any cleanup, replacement, and repair works.
Fortunately for the client, because they chose our CloudKitchensTM delivery kitchen services, our insurance covered the nearly $20,000 of damages fees.
Accidents happen all the time, and our delivery kitchens possess several mitigative precautions to minimize any potential issues that may arise while we handle all the logistical matters.
For us at Chef Collective, success is so much more than immediate profit. Success is the ability for your restaurant to continuously expand and achieve long into the future, weathering out any issues that may arise. Using our CloudKitchensTM delivery kitchen services guarantees your restaurant to be in a good position for sustainable growth in the future
Have we sparked an interest in dark kitchens?
Our virtual digital platform offers you the most apt and modern option for your restaurant, no matter the size or genre. We provide tailor-made solutions with no matter your need. Fill in the form below to reach out to us today!