Dark kitchens: The future of food delivery restaurants
Dark kitchens were an idea with much promise and are now gaining steam and becoming increasingly available throughout Australia. Read more online or come in and see for yourself what they're all about. Schedule a tour today.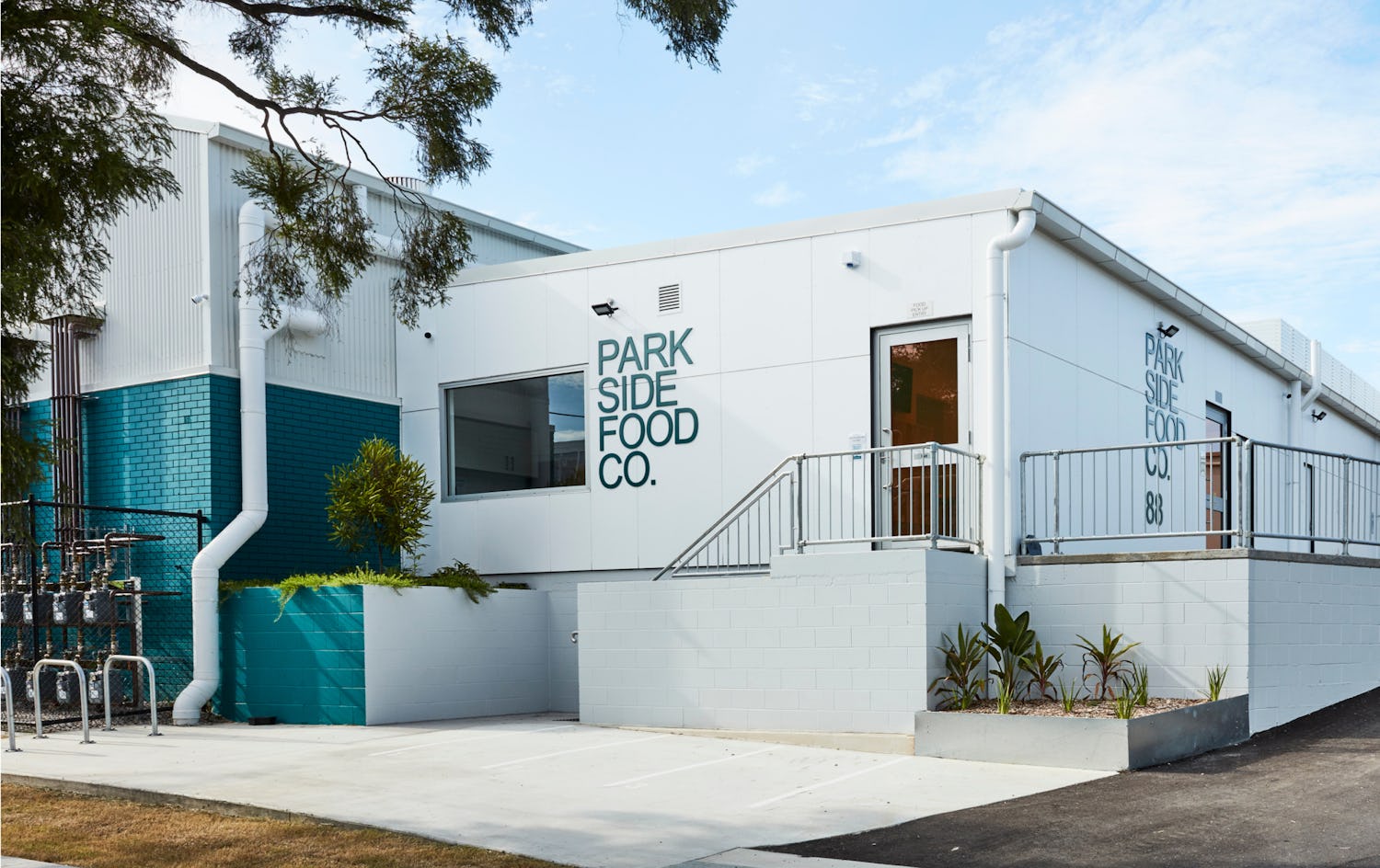 The ingredients for growth
Turnkey and ready-to-go
Get off the ground in weeks, not months, in our dark kitchen. We handle all the time-consuming logistics like permitting and installation so that you can walk into a ready-to-cook kitchen without costly delivery delays or construction challenges.
---
Dramatically lower your expenditure
Avoid spending hundreds of thousands of dollars upfront and move straight into a dark kitchen designed to support delivery customers and ambitious food ideas - which means smaller teams, lower rents, and higher profit margins.
---
Loads of customers, less time
Get instant access to an entirely new pool of customers and let your food ideas shine. We place our dark kitchens in, or next to, highly populated areas in Australia with large numbers of hungry eaters who frequently order food for delivery.
---
Scale at your own pace
No matter how fast or steady you want to scale your business, our CloudKitchens™ dark kitchen solutions can accommodate your ideas for growth. Forget about expensive expansion costs and take advantage of all our facilities across Australia.
---
Streamline with dark kitchen technology
Consolidate all your orders through a single tablet. Our solution lets you manage orders, combine delivery platforms and get valuable data to optimise your business.
Multiple brands in one kitchen
Launch multiple restaurants out of one dark kitchen while trying out different recipes, cuisines, and ideas with minimal risk.
Hearing is believing
Hear from the chefs and entrepreneurs growing their restaurant business with Chef Collective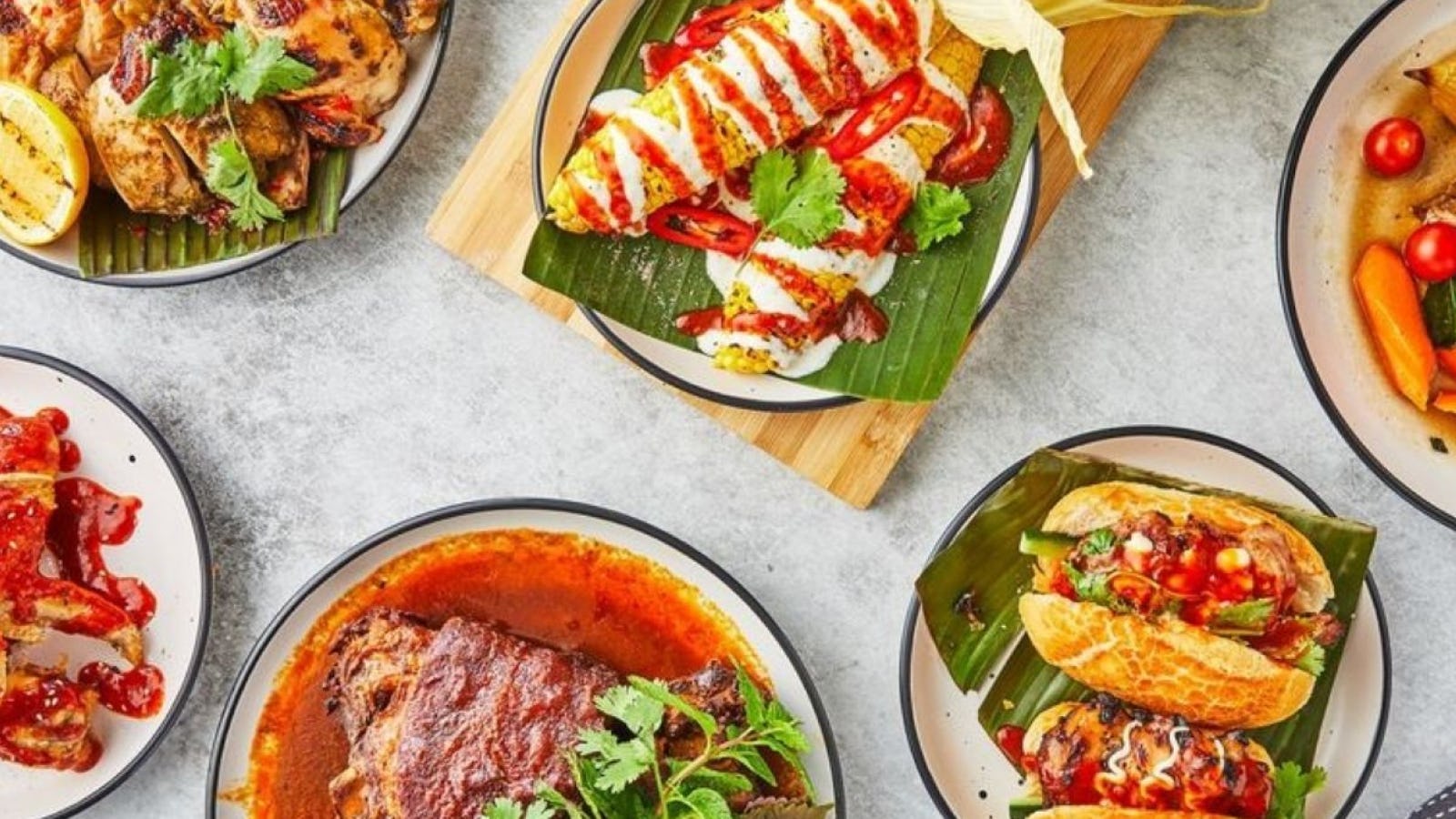 / Locations
Locations in all the right places
We've done the research and found densely populated locations throughout Australia with high food delivery frequency. Optimised for seamless courier pick-ups, our dark kitchen locations streamline the delivery process from start to finish. This way, you save time that you can invest in perfecting your food and various business ideas without having to worry about the logistics.
/ Technology
Software that brings it all together
As a CloudKitchens™ dark kitchen supplier in Australia, we have a strong idea and understanding of what it takes to make a restaurant successful. Our software provides valuable tools and insights to help manage your business, predict demand, increase the return on your menus, and much more.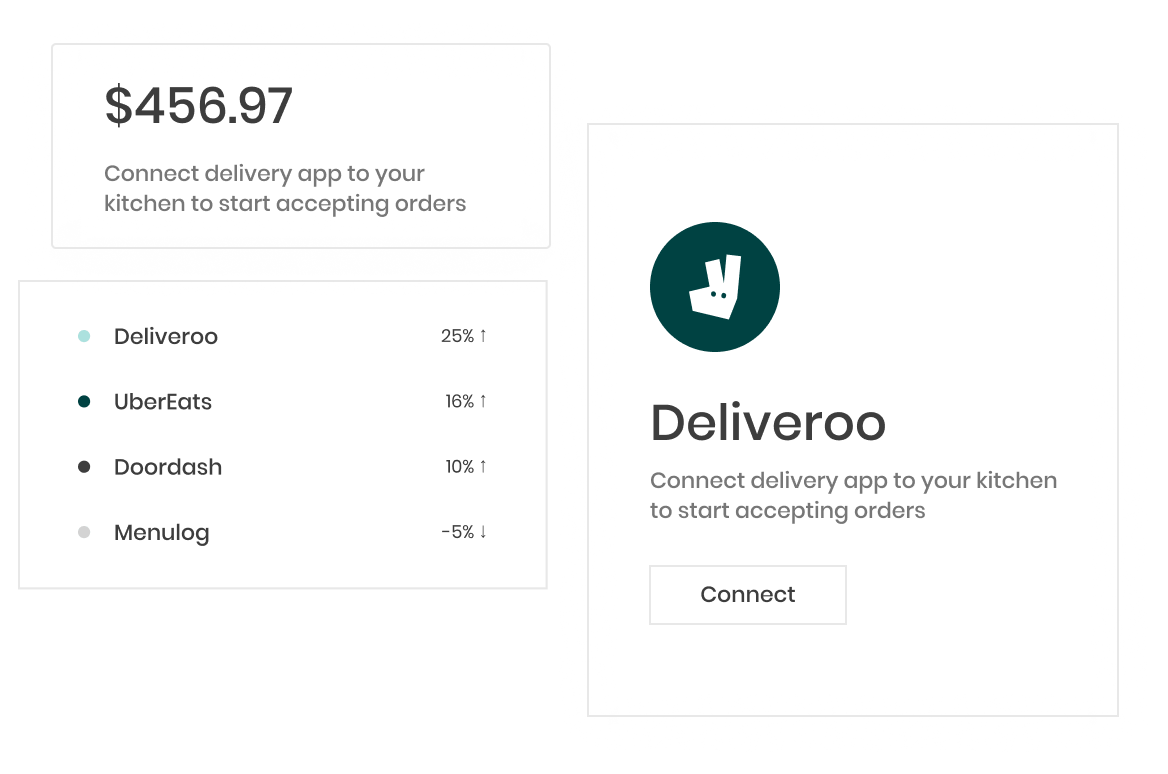 / Contact Us
Tap into the world of dark kitchens, powered by CloudKitchens™
Tell us a little more about yourself and your ideas so we can put you with the right people. Let us know if you want to schedule a tour of our CloudKitchens™ dark kitchen facilities in Australia or if you have questions.
Ready to cook in our kitchens? Talk to our kitchen specialist now!
Submit
Thanks for contacting us!
We'll reach out shortly so we can understand your business and needs better.