Australia's premier central kitchen supplier
Our central kitchens are built to give you ultimate speed and efficiency – so you can focus on making the food without worrying about maintenance and logistics.
Ready to cook in our kitchens? Talk to our kitchen specialist now!
Submit
Thanks for contacting us!
We'll reach out shortly so we can understand your business and needs better.
Your central kitchen made to order
No matter what kind of chef you are or restaurant you run, we can provide a central kitchen that suits your specific needs. Each space is generously outfitted with everything you need to get started. Feel free to bring whatever equipment you already love and use, and we'll help you fit in to your dream kitchen space.
Driver pickup area
Staff locker area
Receiving & loading dock
Shared prep area
Staff break room
Restrooms
Mop wash
---
Order pickup & processing
Courier handoff
Cleaning & maintenance
Safety & health inspections
Delivery logistics
Extraction & ventilation
On-site support staff
---
3 compartment sink
Prep sink
Hand sink
Commercial hood
Tempered air
Power and gas
Water heating
Grease-trap/interceptor
Cold & freezer storage
Dry storage
---
Gas points
Power outlets
High power lighting
Cold & hot water lines
Gas/fire safety system
WiFi
Trash / recycle
Ethernet connections
---
Delivery-focused central kitchens in strategic locations across Australia
We are a group of F&B industry experts committed to seeing the industry flourish, succeed and adapt. Chef Collective itself thrives on helping F&B businesses like yours find success in the modern world.
Grow and scale your business
We provide you with all the tools and infrastructure you need to grow and scale your business, find new customers and adapt to a changing landscape better than ever before.
Our central kitchen solutions are designed for one sole purpose: to fulfill as many orders as possible without being dragged down with all the time-consuming inefficiencies of a traditional restaurant outlet.
---
Lower upfront costs
Plenty of successful yet small-scale restaurant businesses struggle to expand. They can sustainably run one, or maybe two, brick and mortar restaurants – but when it comes to opening more at an ideal rate, they struggle to be able to cover extortionate upfront costs, pay the salaries of the countless front of house staff needed and much more.
---
Turnkey solutions
As a central kitchen supplier here in Australia, all our kitchen spaces are turnkey solutions to the delivery boom. We handle all the logistical complications, construction work, organize couriers and much more. All you need to do is move in and focus on fulfilling as many orders as you receive.
---
Growth marketing support
We also have a team of growth specialists ready to provide advice and help where needed to better position your menu for delivery or takeaway. Their goal is to optimize your delivery-only restaurant and grow your sales whilst remaining as cost-efficient as possible.
Get started
Skyrocket your restaurant's delivery sales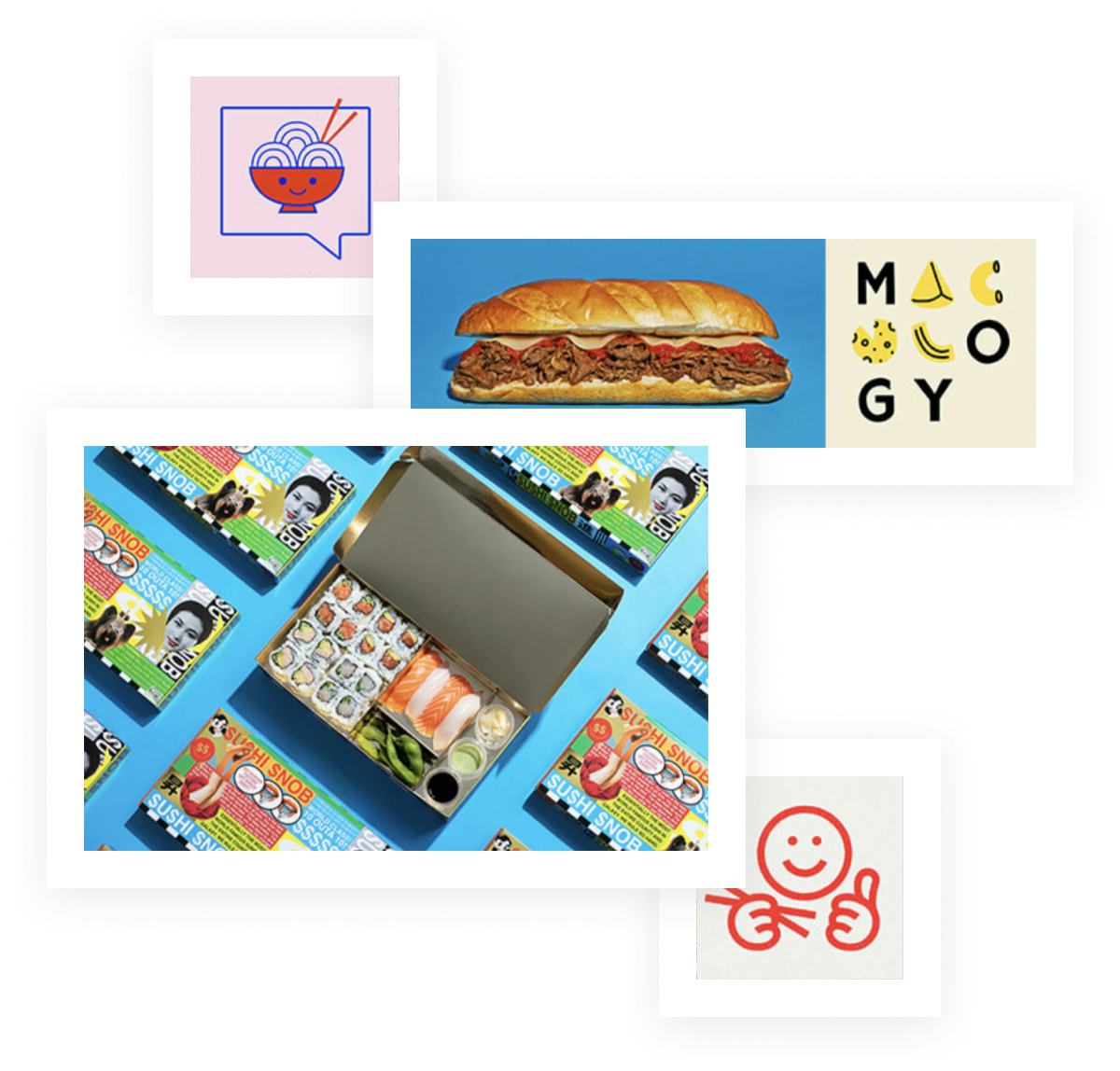 We want to help you grow without complicating the matter. We'll tailor our brands to you so you can use the products and tools you already do.