Arden Street, North Melbourne Dark Kitchen
Located at the heart of Melbourne, our Arden Street dark kitchens are well-poised to cater to a diverse range of residents. With plenty of key delivery locations nearby, this is the perfect base to grow your brand.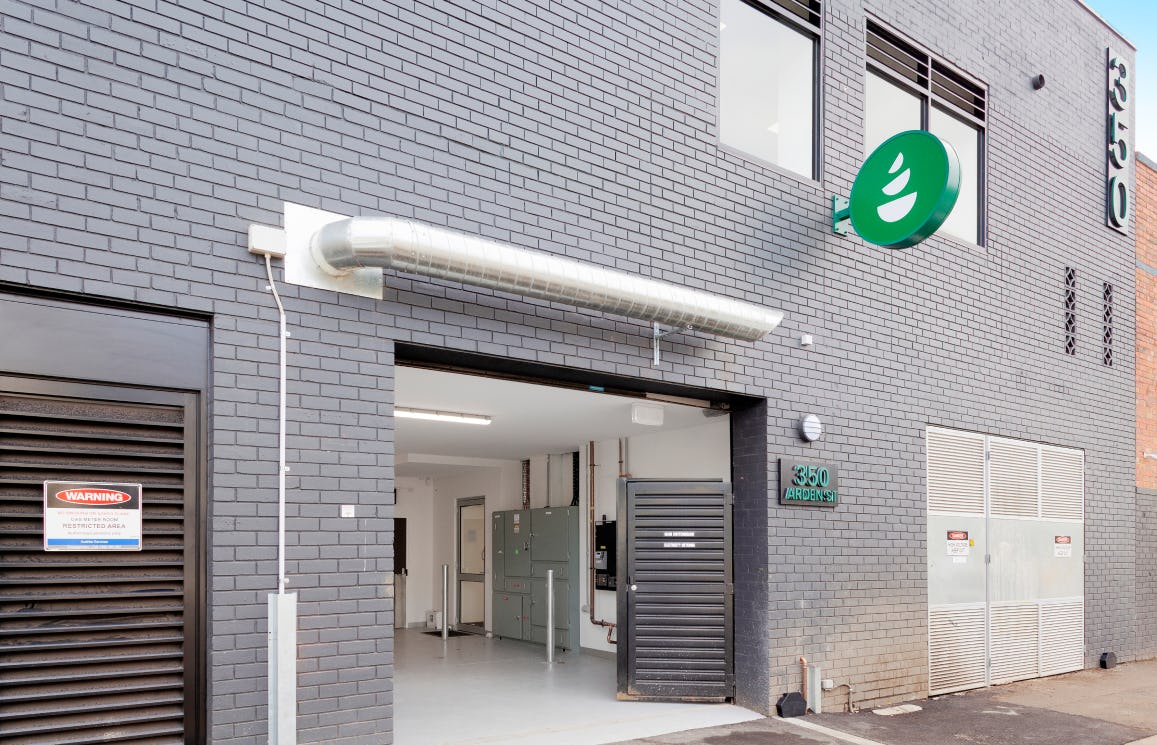 A cluster of restaurants in the centre of Melbourne
Our facility in Arden Street caters to over 240,000 residents and 70,000 students from around North Melbourne, Footscray, Brunswick, and the CBD. Perfect for brands of all cuisines, this neighbourhood is ripe for delivery-business success.
High order volume area
Lots of nearby residents and drivers within a close radius
---
Services key districts
Centrally-situated means plenty of hotspots are within delivery range
---
Large student population
Lots of students who embrace food delivery as part of their routine
---
High median family income
Higher income areas order plenty of delivery food
---
/ Location
350-354 Arden St, Kensington 3031
Over 243,661 residents in the area make up more than 87,821 households. All within a short ride away, riders can bring your food to the masses from a kitchen space with Chef Collective in Arden Street and help you skyrocket your sales.
242,835residents
within minute drive of facility
120,480household
within the area
105,329AUD
Medium family income
242,835residents
within minute drive of facility
120,480household
within the area
105,329AUD
Medium family income
State-of-the-art dark kitchen at Arden street
242,835 residents in the area
Out reach to 98,979 hungry students
Serve 61 km square area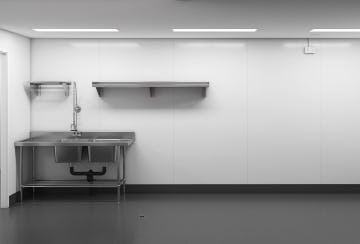 Large kitchen
230 sq ft
Running a larger delivery business will require a bigger space. Our large kitchens are designed specifically for these situations or if you need more space for bulky equipment and bigger teams.
Suitable cuisine
Chinese food
Western Fast food
Asian Food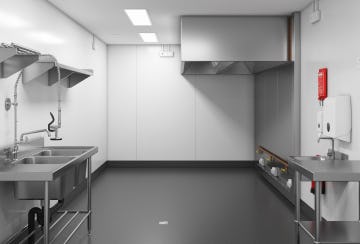 Standard kitchen
150 sq ft
Standard kitchens give you enough wiggle room for short term growth but without too much risk either. These are the ideal spaces for most food delivery businesses.
Suitable cuisine
Chinese Food
Asian Food
Western Food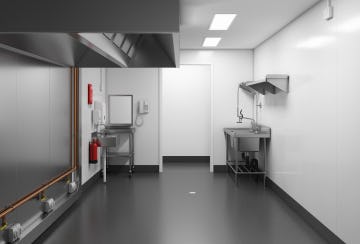 Small base kitchen
100 sq ft
If you want a smaller space to test an idea, neighbourhood, or cuisine, our small kitchen spaces are perfect.
Suitable cuisine
Western Fast food
Beverage
Asian Food
See who we're working with in Arden Street kitchen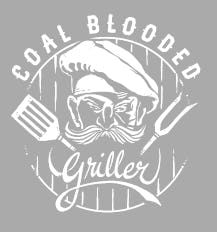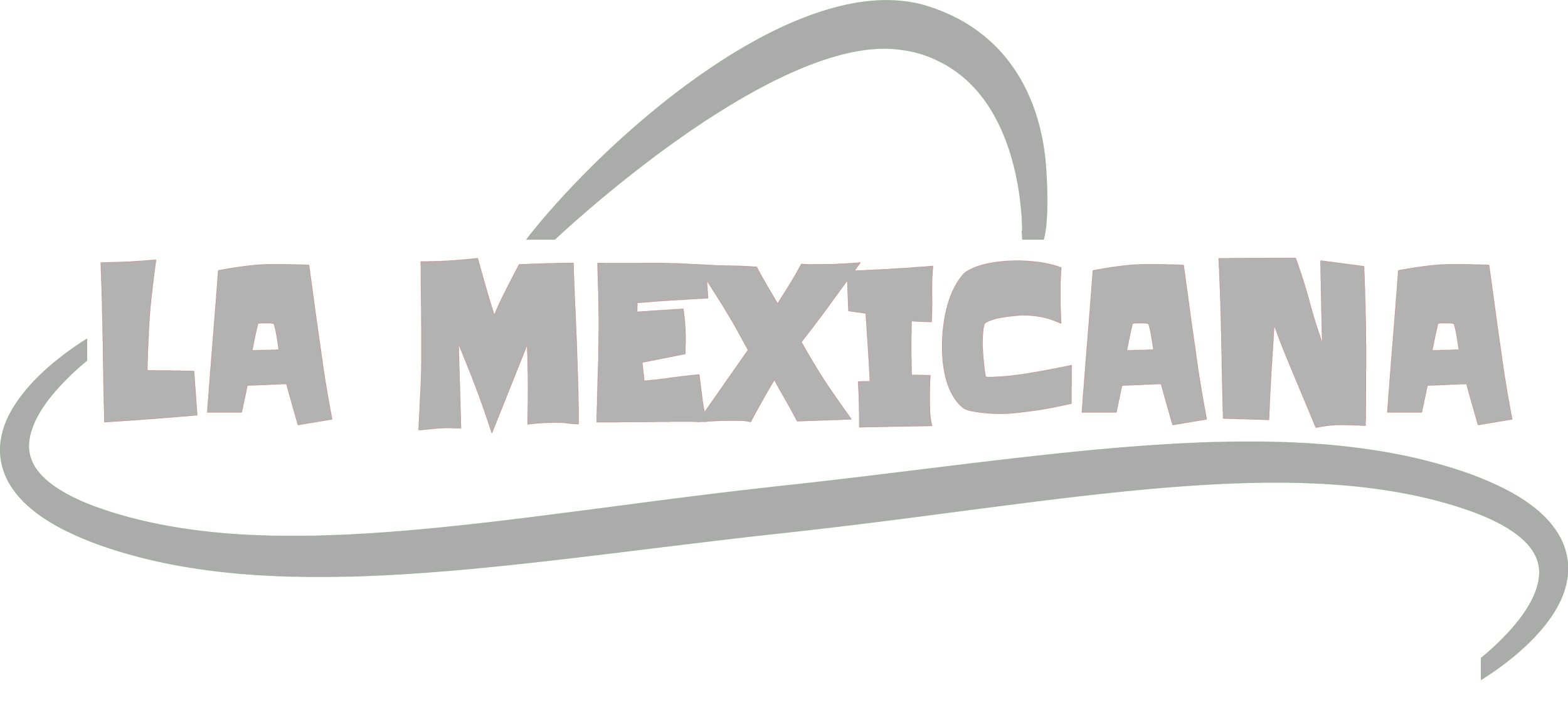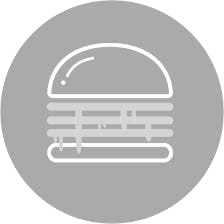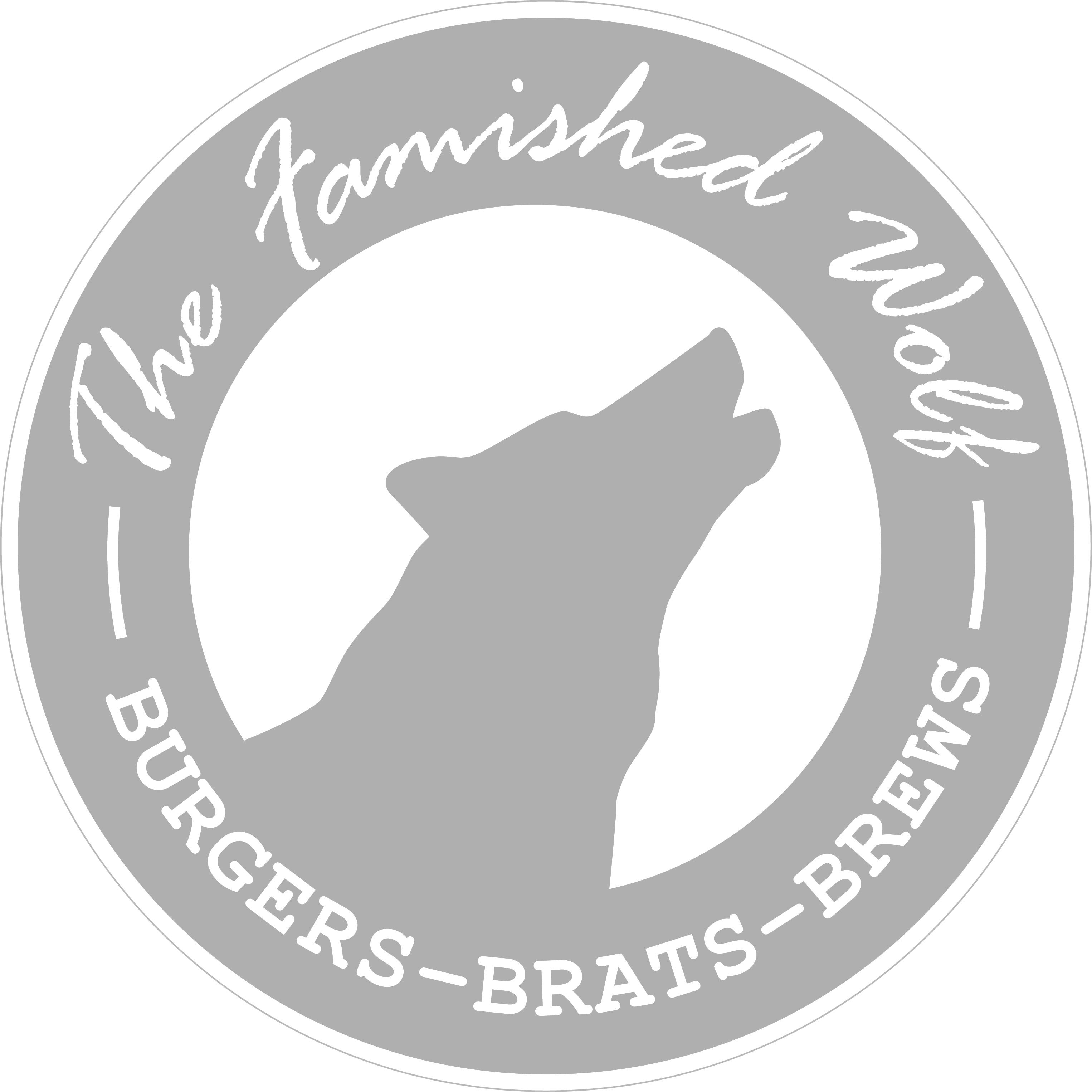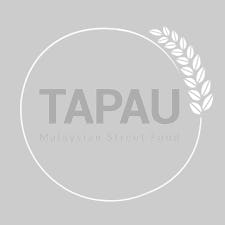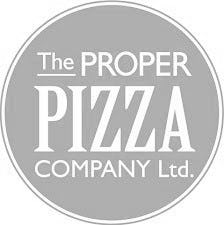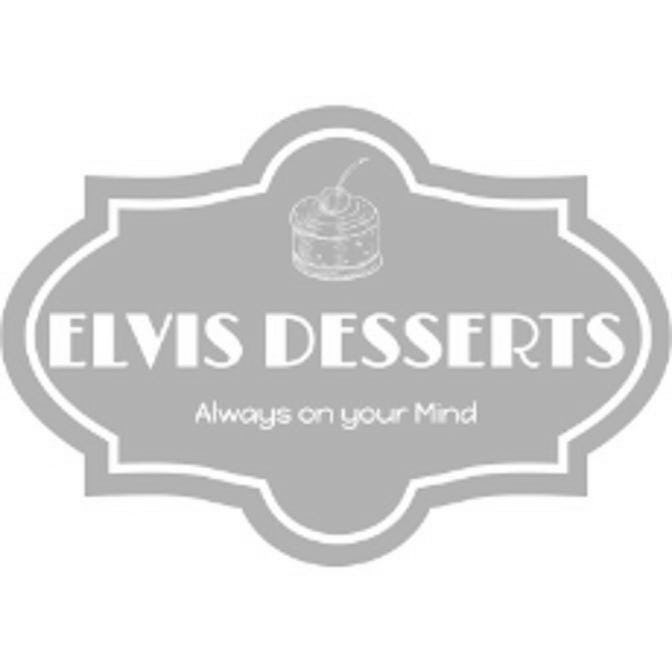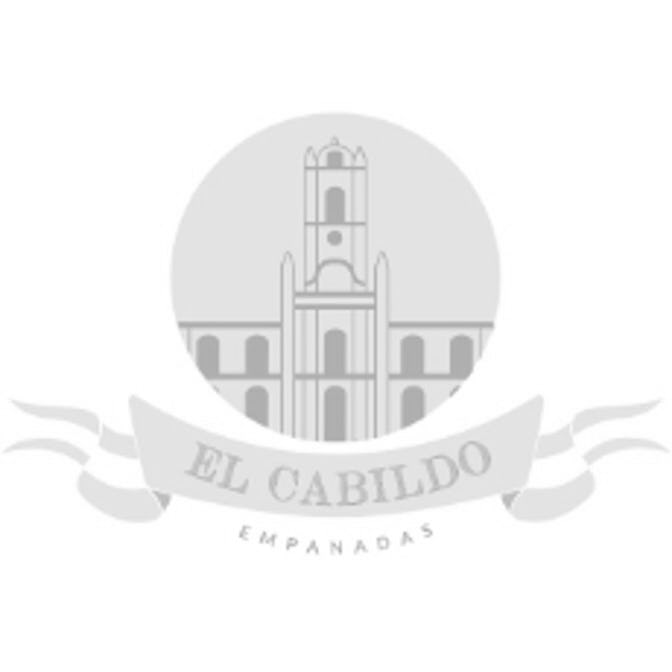 / Contact Us
Tap into the world of dark kitchens
Tell us a little more about yourself so we can put you with the right people. Let us know if you want to schedule a tour of our dark kitchen facilities in Australia or if you have questions.
Ready to cook in our kitchens? Talk to our kitchen specialist now!
Submit
Thanks for contacting us!
We'll reach out shortly so we can understand your business and needs better.