CloudKitchens™ spaces built from the ground up
Our CloudKitchens™ spaces help you can focus on building the food business you've always dreamed of.
Ready to cook in our kitchens? Talk to our kitchen specialist now!
Submit
Thanks for contacting us!
We'll reach out shortly so we can understand your business and needs better.
Why use CloudKitchens™ spaces
Our goal at Chef Collective is to redesign the old restaurant model. We help F&B businesses by providing the infrastructure and strategic services required to grow and succeed in today's competitive F&B market.
Low risk, high reward
Lower operational and upfront costs combined with high growth potential make CloudKitchens™ spaces the recipe for success in today's economy.
---
Find a new pool of customers
We've done the research and found strategic locations in Brisbane, Melbourne, and Sydney ripe for success and with a market for delivery.
---
Smaller and more efficient teams
Forget huge front-of-house teams. In CloudKitchens™ spaces, far more of your budget goes directly to what impacts the growth of your business.
---
Multiple brands in one kitchen
The way you use your CloudKitchens™ space is entirely up to you - focus on one brand or more with minimal risk.
---
Flex and scale your business
No matter how fast or steady you grow, CloudKitchens™ spaces negate the growing pains.
Work with several delivery platforms
Our custom technology helps keep everything running like a well-oiled machine. Stay organised with however many delivery platforms you use.
What makes us better than brick-and-mortar restaurants
Real Estate
Avoid paying huge rents for huge dine-in areas that you don't need to operate.
Delivery kitchen
16-25 sqm
Traditional Restaurant
200 sqm
---
Employees
Work with a much smaller team while we provide onsite support staff to help you run more smoothly.
Delivery kitchen
1-3 people
Traditional Restaurant
30 people
---
Investment
We have a much smaller startup cost so you can start seeing profits and results faster.
Traditional Restaurant
$1m AU$
---
Weeks to launch
We'll handle all the complex construction, permits, and bureaucratic matters. Simply move in and start cooking.
Traditional Restaurant
48 weeks
---
To break even
In a dark kitchen, it only takes 6 months with 10% profit margins on a $1M run rate to break even.
Traditional Restaurant
5 years
/ Support
We'll see you through to success
Success for you is success for us. Our CloudKitchens™ delivery-only kitchens are ultimately designed for one thing: to help you grow and become profitable.
All the constructions and logistics are on us
Our CloudKitchens™ delivery-only kitchens in Australia are a turnkey solution. Leave the construction, permitting, installation and more to us and get cooking within weeks.
---
Set up a virtual storefront
We'll handle everything that doesn't require a kitchen and help you sell more of your products. Just bring the food or goods, and we'll help you set up shop.
---
Every order through one tablet
Spice up your restaurant with advanced technology. Everything can be managed through a single tablet that also gives valuable data to optimise your operations.
---
Support from Chef Collective
Scaling your business can seem daunting. Our support team is here to guide you through the process by helping you find the right suppliers and remaining cost-efficient where possible.
Your kitchen made to order
No matter what kind of chef you are or restaurant you run, we can provide a kitchen that suits your specific needs. Each space is generously outfitted with everything you need to get started. Feel free to bring whatever equipment you already love and use, and we'll help you fit in to your dream kitchen space.
Driver pickup area
Receiving & loading dock
Staff break room
Restrooms
Mop wash

---
Order pickup & processing
Courier handoff
Cleaning & maintenance
Safety & health inspections
Extraction & ventilation
On-site support staff
---
3 Compartment sinks
Hand sink
Commercial hood
Tempered air
Power and gas
Water heating
Grease-trap/interceptor
Cold & freezer storage
Dry storage
---
Gas points
Power outlets
High power lighting
Cold & hot water lines
Gas/fire safety system
WiFi
Trash / recycle
Ethernet connections
---
/ Testimonial
The word on the street
Food delivery is the future and we want to capitalise on this current trend to give us access to this growing customer base. Operating a delivery-only kitchen space within Chef Collective will allow Seoul Bistro to rapidly expand, scale up and manoeuvre to cater for a larger customer base while keeping our upfront and operational costs at a minimum."
"
Skyrocket your restaurant's delivery sales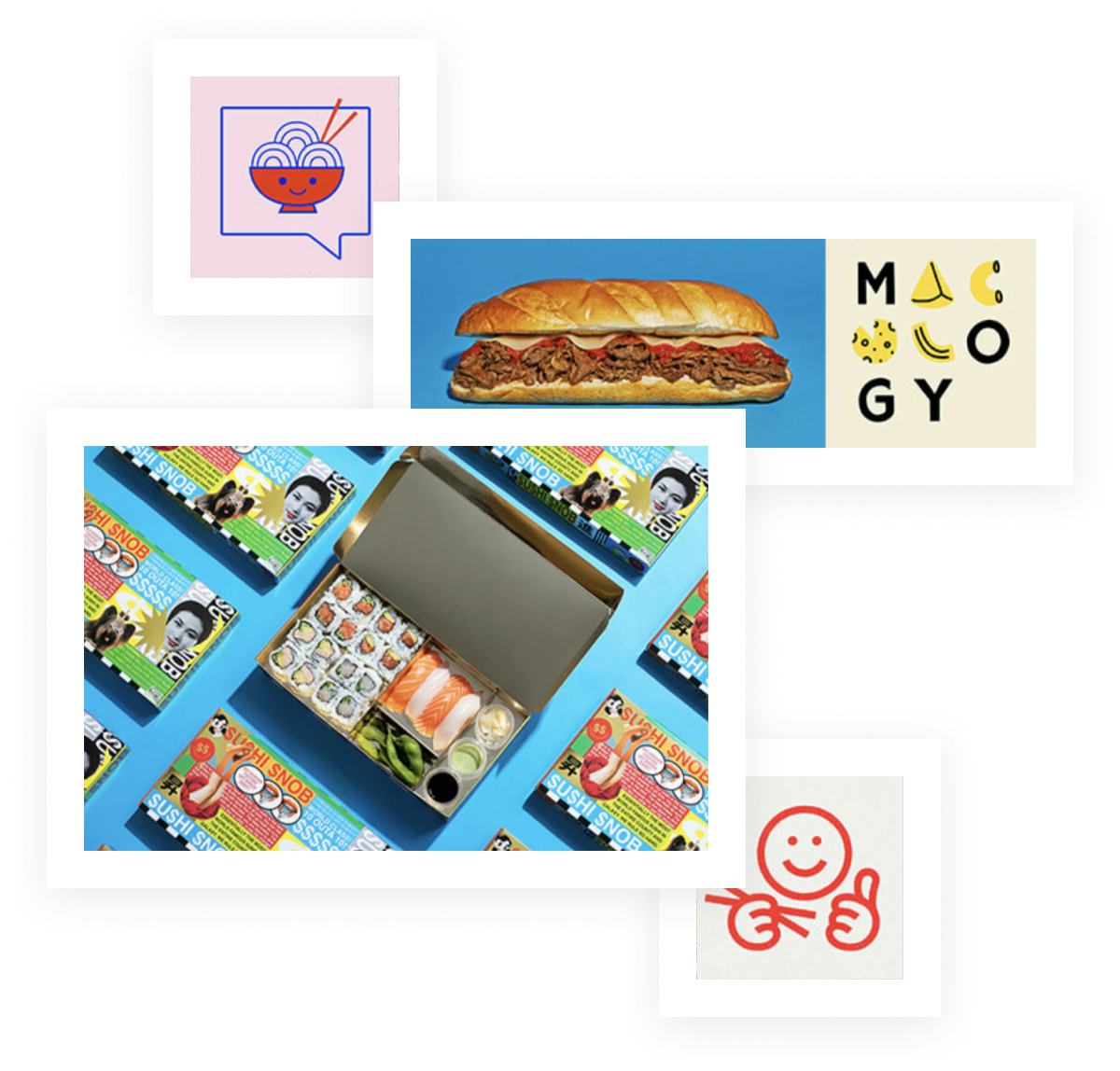 We want to help you grow without complicating the matter. We'll tailor our brands to you so you can use the products and tools you already do.
/ Technology
Your restaurant at your fingertips
With a CloudKitchens™ delivery-only kitchen, you can run your entire business from a single tablet. Sync orders, manage multiple restaurants, and get valuable business data to streamline your restaurant.