Dark kitchens, A Smarter Way To Open Restaurants
Our CloudKitchens™ spaces help you focus on building the food business you've always dreamed of.
Thanks for contacting us!
We'll reach out shortly so we can understand your business and needs better.
SCROLL
What are Dark Kitchens?
Dark kitchens are commercial F&B facilities designed and built for preparing food specifically for delivery and takeaways. They are also known as Ghost kitchens and CloudKitchens. Chef Collective kitchens are located in Coorparoo, Brisbane and North Melbourne.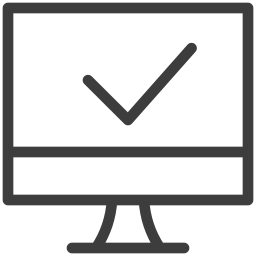 Technology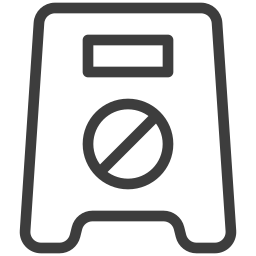 Facility Management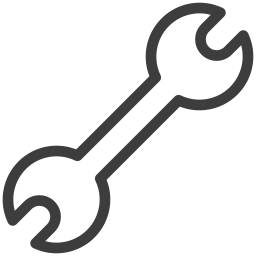 Equipment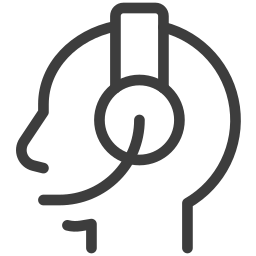 Utility & Insurance

Real Estate

Logistics
The Future of Australia's Food Scene
Food delivery traffic is at its highest with 40% growth since January 2020, and it will not stop here. Grow your food business quickly with minimal effort, risk and time commitment using CloudKitchens® across Australia.
SCROLL
What makes us better than brick-and-mortar restaurants
Real Estate
Avoid paying huge rents for huge dine-in areas that you don't need to operate.
---
Employees
Work with a much smaller team while we provide onsite support staff to help you run more smoothly.
---
Investment
We have a much smaller startup cost so you can start seeing profits and results faster.
---
Weeks to launch
We'll handle all the complex construction, permits, and bureaucratic matters. Simply move in and start cooking.
---
To break even
In a dark kitchen, it only takes 6 months with 10% profit margins on a $1M run rate to break even.
/ Testimonial
The Word on the Street
Food delivery is the future and we want to capitalise on this current trend to give us access to this growing customer base. Operating a delivery-only kitchen space within Chef Collective will allow Seoul Bistro to rapidly expand, scale-up, and manoeuvre to cater to a larger customer base while keeping our upfront and operational costs at a minimum.
"